What Is The Smartless Podcast About?
Smartless Podcast is hosted by three friends—Jason Bateman, Sean Hayes, and Will Arnett—who take turns inviting a celebrity guest on the show each week. The guests range from actors and actresses to musicians and comedians, and they discuss various topics, from pop culture to current events.
What I love about Smartless is that it feels like you're eavesdropping on a conversation between friends. The hosts and guests genuinely enjoy each other's company, and the conversations are always interesting and insightful. The topics they discuss are very interesting and range from pop culture to current events. The show is also extremely well-produced, and it's obvious that much care goes into making each episode.
The podcast debuted in the summer of 2020, and in only 2 years, it was the 23rd most listened-to podcast in the world as measured by Edison Research. No surprise there, given the show's great content and easy-going atmosphere.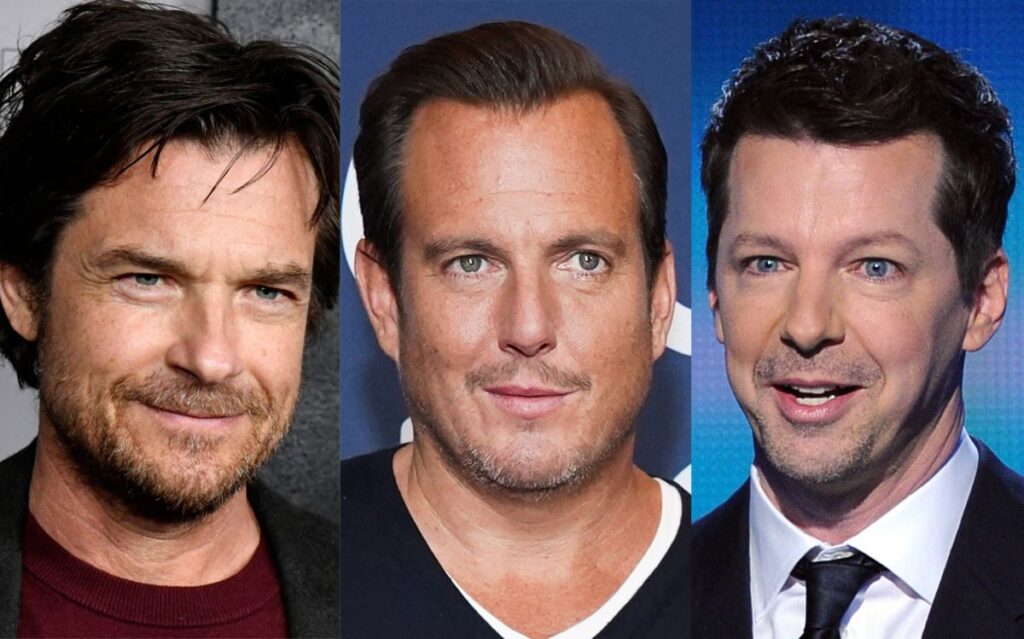 What's Most Impressive About The Podcast
The fantastic production value. You can tell a lot of care goes into making this podcast, and it shows. One of the reason's it's so successful.
The overall concept of the podcast is great. It's unscripted and feels like you're eavesdropping on a conversation between friends. The topics are also very interesting and engaging. Plus, it's always nice to hear from celebrities in a more casual setting. When you're used to seeing them on the big screen, getting a behind-the-scenes look at their lives is interesting.
Not to mention, the three hosts have great chemistry together. They play off each other well and keep the conversations light and fun. The celebrity guests are also well-chosen and add a lot to the show. Making Smartless a perfect podcast to listen to whether you're commuting, working out, or just taking a break.
What's Not So Great:
If I'm being honest, not much. The podcast is great overall, and there's not much I can say that's negative.
If I had to nitpick, I would say that some of the topics they discuss can sometimes get a bit heavy. And perhaps that's not for everyone. But I enjoy learning about new things and hearing other people's opinions on current events, even if it gets a bit heavy sometimes.
But that's really it. Otherwise, Smartless is an excellent podcast, and I would highly recommend it to anyone looking for something new to listen to.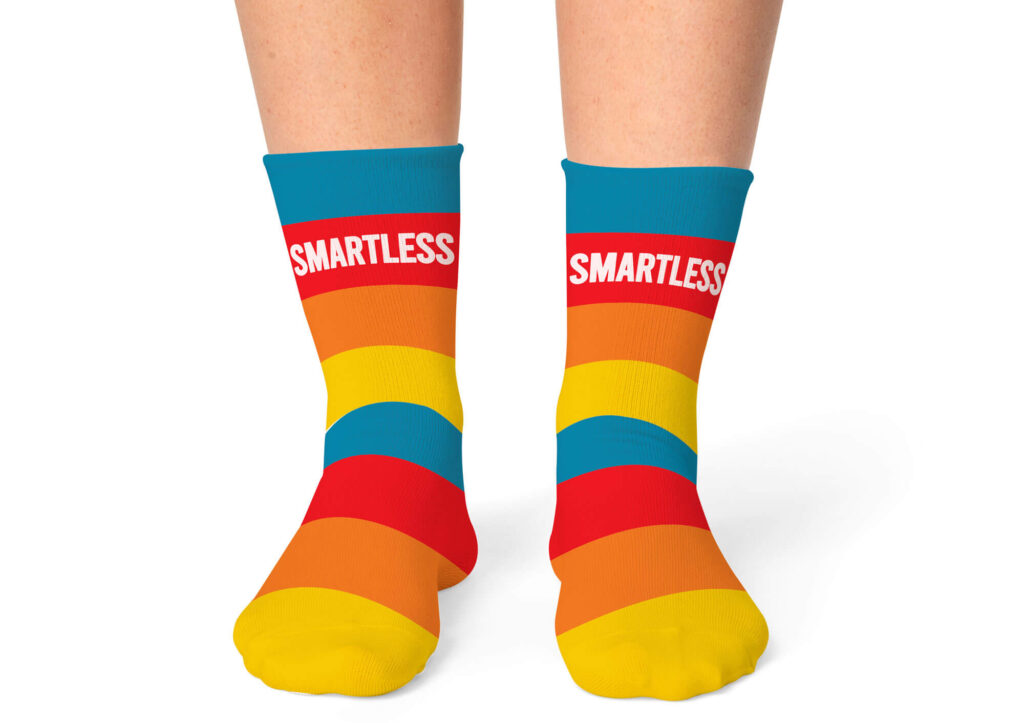 Final Thoughts On Smartless Podcast
No matter what you're looking for in a podcast, Smartless is definitely worth checking out. With celebrity guests, interesting topics, and great production value, it's one of the best shows out there. So be sure to give it a listen; you won't be disappointed.